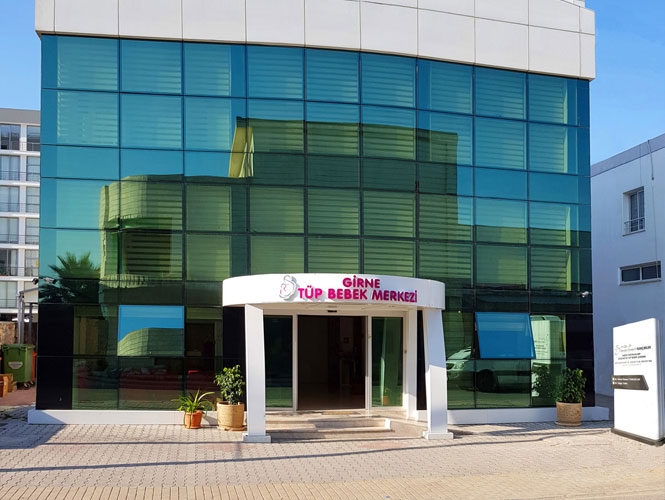 CYPRUS IVF CLINIC
Kyrenia IVF Center is an extensive Gynecology, Obstetrics and IVF hospital located in the Turkish Republic of Northern Cyprus. It focuses on patient satisfaction and happiness. Boasting a laboratory fully equipped with the latest technology, an operating room, procedure rooms, patients rooms with en suite and the pièce de résistance our OBGYN, Fertility, Reproductive and IVF Specialist Dr. Verda Tunçbilek. Our success levels, confidentiality, trust ability and number of couples treated, are our references to be shown as examples.
Led by expert fertility specialist, Dr. Verda Tunçbilek, Kyrenia ivf is an extensive gynecology, obstetrics and IVF center located in the Turkish republic of northern cyprus — with a predominant focus on patient satisfaction and happiness.
We provide the comfort of your own home, with our hotel accommodation options. We pick up and drop off to the airport and we offer private car transfers for each hospital appointment. We ensure that you spend a relaxed and a very enjoyable experience.
SUCCESS. CONFIDENCE. TRUSTABILITY.
For any emergencies during your IVF treatment or post-IVF treatment,
Please contact the following numbers: (24/7 Service)
Why choose Kyrenia IVF Clinic:
When it comes to go for treatment abroad, its very difficult to chose and patient must take time to choose the right clinic, here are some reasons
No waiting List
High success rates
Affordable Treatment
At kyrenia IVF Clinic, you will find the team working together as a family, and we actually enjoy assisting you in every step
24/7 Available stuff for emergency cases
Our main goal at the clinic is to be honest & give the best treatment we can to the patient.
Before arrival or agreement is done, you will get a price quote of every penny you will be paying, so no misunderstanding can be done upon arrival
Our doctors will be happy to spend hours with you reviewing all the details with you and making sure your aware of everything and answering all of your questions
NO WAITING LIST
Schedule treatment when it's best suitable for you.
WORLD-CLASS FACILITY
Modern hospital boasting state-of-the-art equipment.
COMPETITIVE PRICES
Exceptional services and costs that are reasonable.
EXQUISITE LOCALE
Situated in the scenic Mediterranean town of Kyrenia. Relax. Unwind.